manyiwa 
(mane-yee-wa, meaning "my eyes" in the African Fanti language)
wHY MANYIWA SHEA BUTTER?
Over the past few years, we've collectively grown more and more conscious of what we eat and what goes into our bodies. My question was, if we are making all these changes to be healthier and kinder to our bodies, what about the stuff we absorb into our skin daily?
This spurred a lot of research into a clean moisturizer that was completely natural and beneficial to the skin. After lots of research, I came across shea butter and all its properties from protection from the elements, to reversing damage and indeed sun protection – all things that are very important to the skin's overall health and aging. This is how manyiwa shea butter was born, out of a desire to do good for our skin and bodies and to see the overall results of the changes we are continuing to make for ourselves; through our eyes.
Sincerely,
Efua
Founder and Chief Natural Enthusiast
manyiwa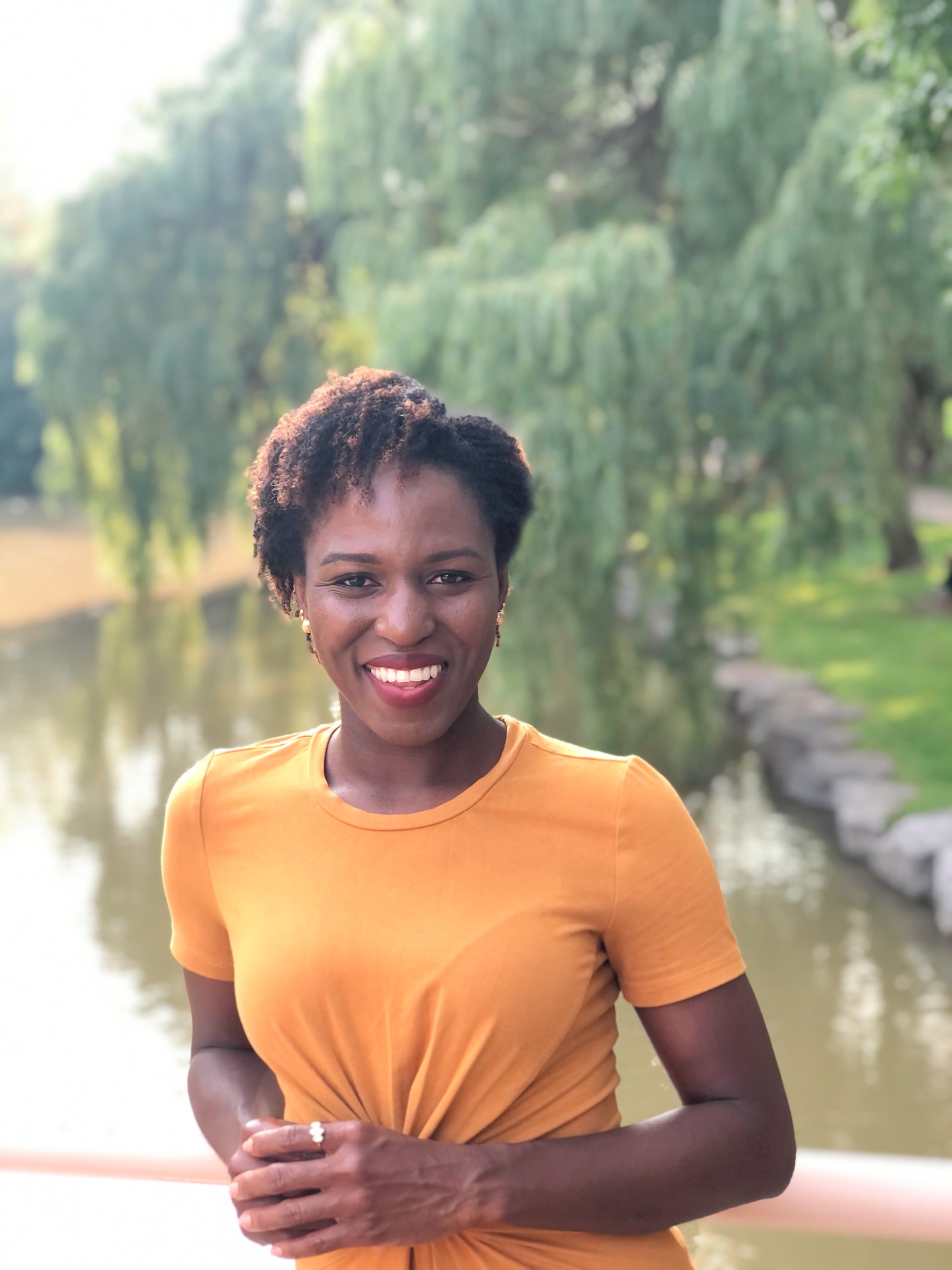 Powered by AZEXO Shopify page builder